Frequently Asked Questions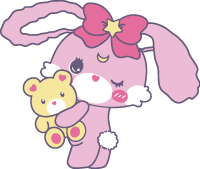 Shipping delays may occur due to global pandemic. Please allow some extra time on top of typical delivery estimations (see details in question 1f below). LittleForBig monitor every shipments closely on daily basis. Please feel free to contact us at service@littleforbig.com for updates.
For further assistance, please contact us at

service@littleforbig.com

.Our service team answer customer emails on business daily basis!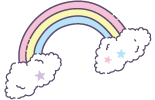 1.New Customer Questions: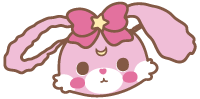 2.Existing Order Questions:

3.After Delivery Questions:
a:How do I appropriately wash and dry my onesie to make sure they last a long time?
In the item packaging, there shall be a washing instruction inside the package or on the onesie. Please turn it inside out to look for the instruction.
LittleForBig onesies are made of natural cotton fabrics. We recommend the following washing instructions to take good care of the onesies.
1. Recommend cool water hand wash with mild detergent. At the minimum, warm water wash with washer.
2. Recommend hang-to-dry. At the minimum, cool air dry with dryer.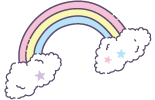 4.Custom Design Questions: