As Cosplay Magic School Onesie/Bodysuit Skirt Set Series are discontiuned to produce, they are available

only in the United States currently

. Customers outside the United States ,including Hawaii,Alaska,Guam,Virgin Islands,Puerto Rico,

please DO NOT purchase this item

. Orders outside of

the U.S

. will be cancelled and refunded.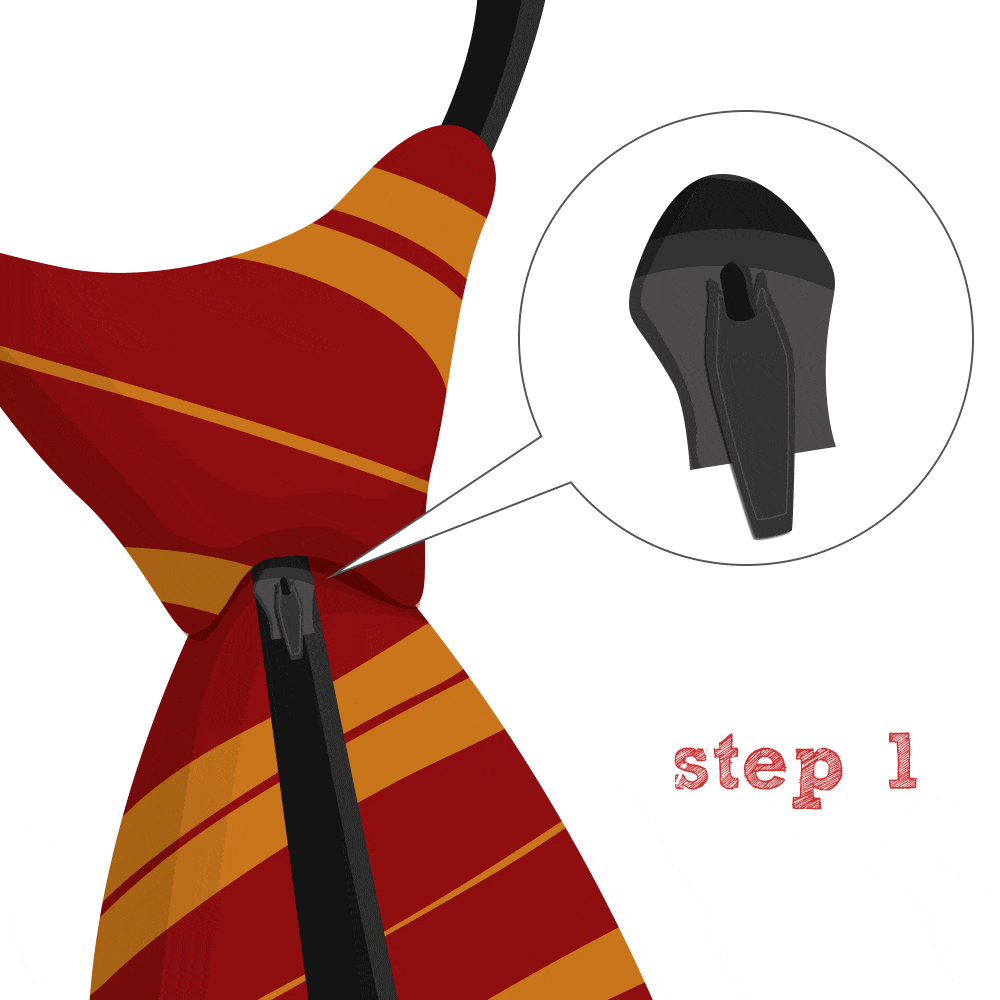 1. Onesie ties come with pin-lock slider zipper.
2. To adjust the tie, hold the zipper, pull up the slider and move it up and down to adjust.
3. When finish with adjustment, push the slider close to zipper to lock it.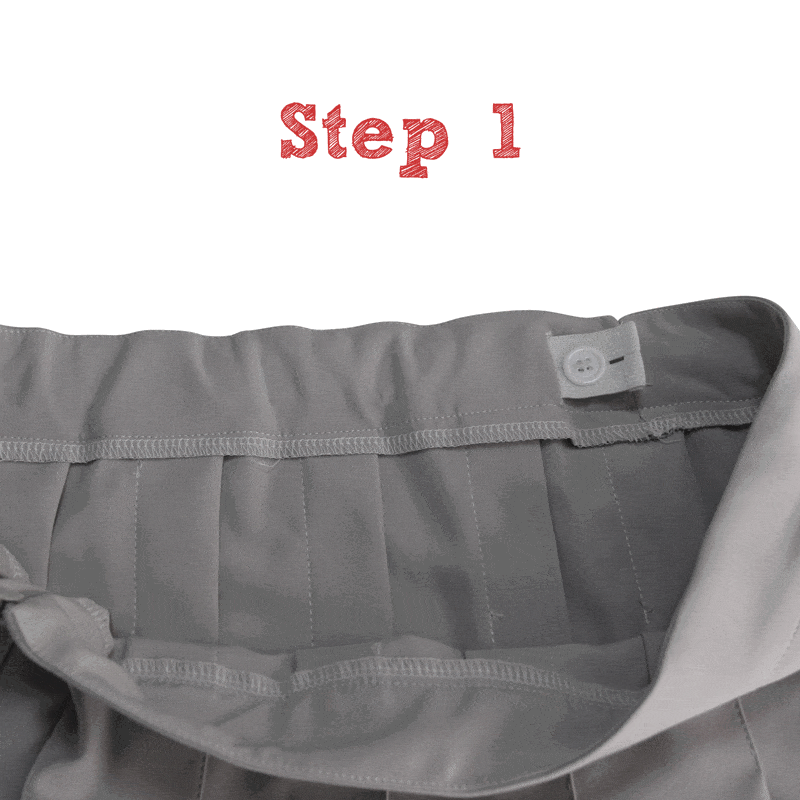 1. Onesie skirts come with an adjustable elastic to fit different body types.
2. Use the button to adjust the length of the elastic.
3. Exccess elastic can be rolled back and buttoned.
Cosplay Magic School onesie and skirt set with zipper tie and pleated skirt.
Onesies and Skirts come in size XS-4XL. Each skirt waist elastic band could be adjusted with a button for extremely high fitting rate.
Thicker, higher quality fabric than other brands that is shaped to fit the human body. No loose-fitting sacks!
95% Organic Cotton 5% Spandex fabric is soft on skin and stretches to fit many body types.
Thickness of fabric is suited for supporting the weight and bulk of a diaper, including cloth diapers.
Product description
LittleForBig feature adorable prints and bright colors just like real baby onesies! Our prints and patterns are all upsized for adults so that you can look as little as you feel.LittleForBig adult baby onesies are made of 100% soft organic cotton that stretches to fit many body types. Unlike other brands, LittleForBig products are made to hug the body for a snug and secure fit. A row of 3 press snaps secure the onesie at the crotch, providing plenty of support whether you wear a diaper under your LittleForBig onesie or not.
Available sizes Extra Small (S) through 4X large (XXXXL).
PLEASE TAKE THE TIME TO MEASURE FOR YOUR SIZE. The most critical measurement is the "Length" which is best measured with a cloth measuring tape while wearing a t-shirt and diapers. Start at the collar in back running down the back and through the legs over the diaper, up to the collar in front. Divide this measurement by two and compare to the listed length.
All items are shipped in discreet packaging.